July 20, 2012 at 7:05 pm | Posted in
Entertainment
,
Movies
,
Reviews
|
Leave a comment
Tags:
Batman
,
The Dark Knight Rises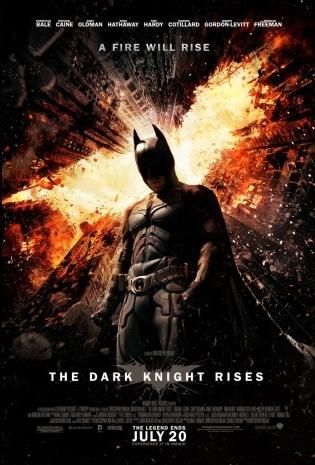 It's the movie we've all been waiting for: The Dark Knight Rises. This is the final film in Christopher Nolan's Batman trilogy, and I must say, it was worth it. Every freaking penny. Every minute of waiting. As great as The Dark Knight was with Heath Ledger's outstanding performance, Nolan manages to maintain that level of brilliance for an excellent end to the series. The Dark Knight Rises is a tale of darkness and hope, of despair and triumph, and throughout the entire film, the viewer is kept guessing which way things will go. Is Bane going to kill Batman? Will Gotham be wiped out? Will anyone survive the chaos? Continue Reading Movie Review: 'The Dark Knight Rises'…
June 21, 2012 at 9:06 am | Posted in
Comic Books
,
DC Comics
|
Leave a comment
Tags:
Batman
,
tom taylor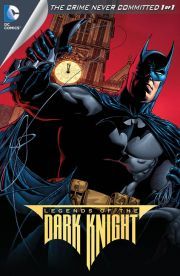 Tom Taylor has done Star Wars, and now he's adding Batman to the list. Today Legends of the Dark Knight #3 comes out from DC Comics. Written by Tom Taylor and illustrated by Nicola Scott (pencils), Trevor Scott (inks), and Allen Passalaqua (colors), with cover art by Ethan Van Sciver. You can get the digital comic here for only $0.99.
Posted By: Skuldren for Roqoo Depot.
April 17, 2012 at 1:38 pm | Posted in
Miscellaneous
|
Leave a comment
Tags:
Arlington Texas
,
Batman
,
Police
Sometimes you come across something so heartwarming you just have to share it.  Here a group of really great folks helped 7 year old cancer patient, Kye, fulfill his Batman fantasy.
(via Syfy Blastr)
Posted by Synlah for Roqoo Depot
Blog at WordPress.com. | The Pool Theme.
Entries and comments feeds.