New Dark Times Cover
October 31, 2012 at 1:58 pm | Posted in
Art
,
Comic Books
,
Dark Horse
|
1 Comment
Tags:
dark times
,
doug wheatley
Artist Doug Wheatley posted a new Dark Times cover.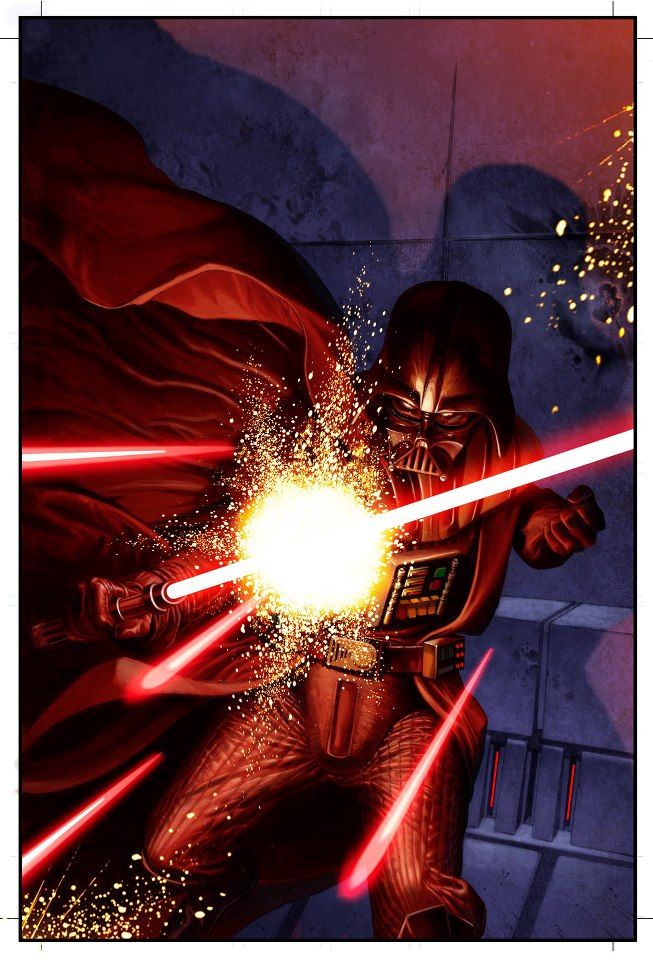 Posted By: Skuldren for Roqoo Depot.
1 Comment »
RSS feed for comments on this post. TrackBack URI
EPIC, I CAN'T WAIT FOR MORE DARK TIMES!!! MY FAVORITE STAR WARS COMICS!

Comment by John— November 13, 2012 #
Blog at WordPress.com. | The Pool Theme.
Entries and comments feeds.