Comic Review: 'Darth Maul – Death Sentence #4′
October 31, 2012 at 12:05 am | Posted in
Comic Books
,
Dark Horse
,
Reviews
|
Leave a comment
Tags:
bruno redondo
,
darth maul
,
dave dorman
,
death sentence
,
tom taylor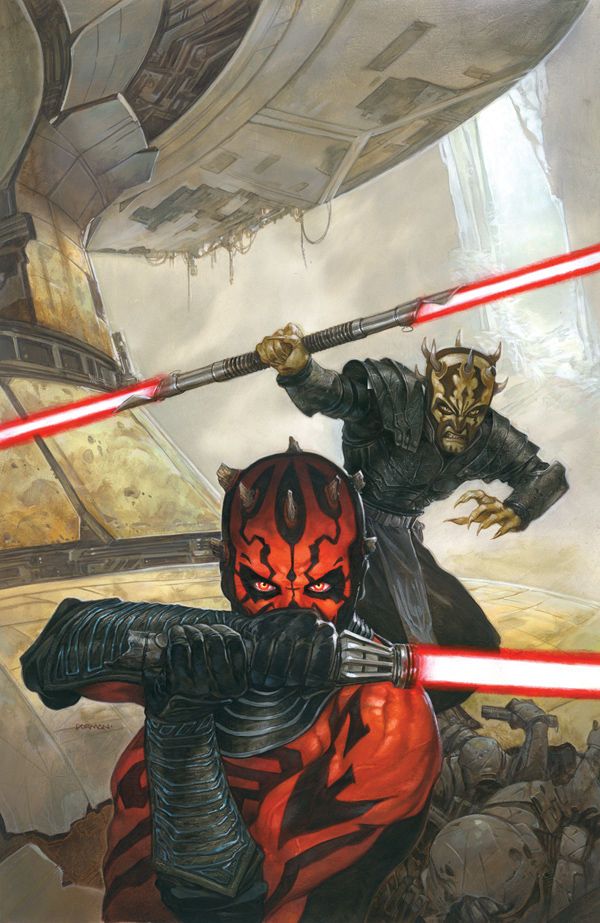 Who will live and who will die as the three suns rise? Find out in our spoiler review of Darth Maul: Death Sentence #4.
Reviewed By: Skuldren for Roqoo Depot.
Leave a Comment »
RSS feed for comments on this post. TrackBack URI
Blog at WordPress.com. | Theme: Pool by Borja Fernandez.
Entries and comments feeds.