Zahn Shares His Favorite Reading Moments
September 27, 2012 at 10:53 am | Posted in
Books
,
Star Wars Books
|
Leave a comment
Tags:
star war reads day
,
timothy zahn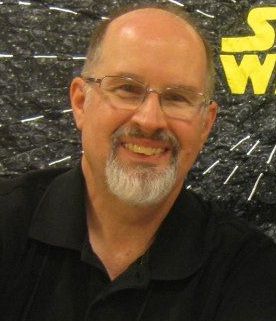 Author Timothy Zahn shares some of his favorite reading moments on The Official Star Wars Blog. Feel free to weigh in with your favorite moments in the comment section.
Posted By: Skuldren for Roqoo Depot.
Leave a Comment »
RSS feed for comments on this post. TrackBack URI
Blog at WordPress.com. | Theme: Pool by Borja Fernandez.
Entries and comments feeds.