Plagueis and C'Baoth invade Topps
September 27, 2012 at 11:24 am | Posted in
Art
|
2 Comments
Tags:
darth plagueis
,
joe corroney
Star Wars artist Joe Corroney showed off some of his latest work for Topps new Star Wars Galactic Trading Files series.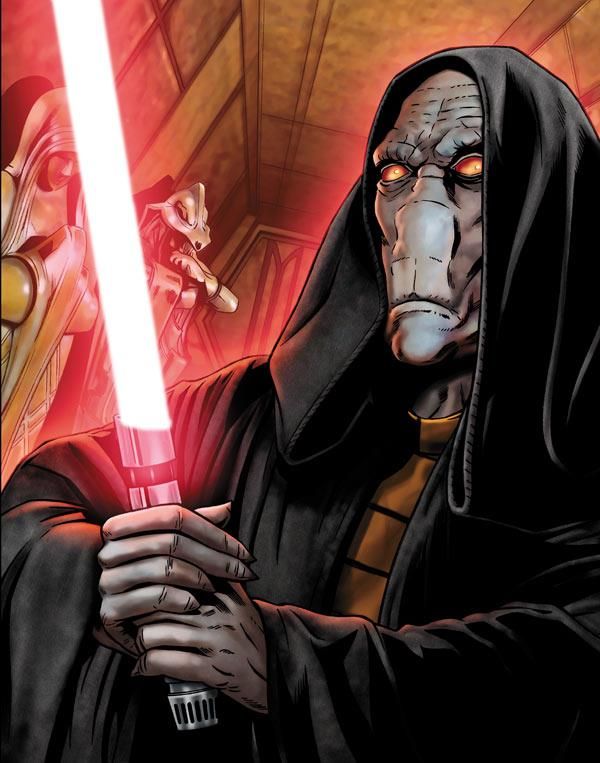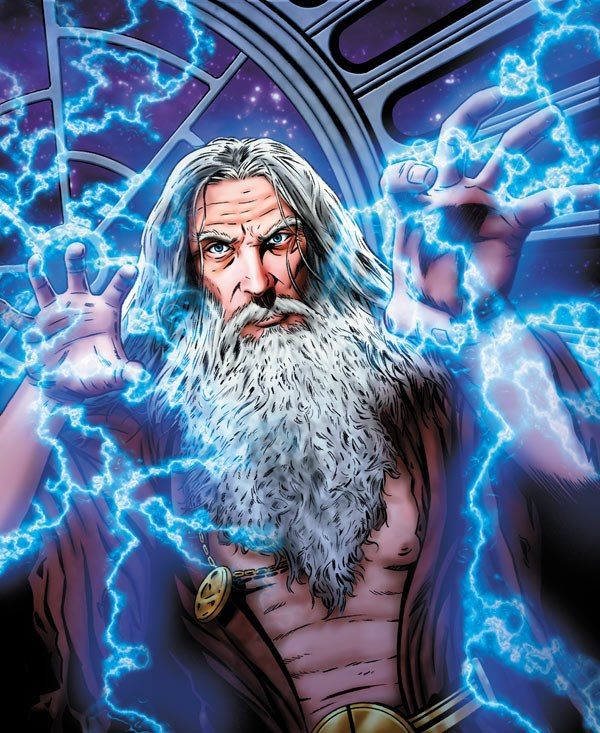 Posted By: Skuldren for Roqoo Depot.
2 Comments »
RSS feed for comments on this post. TrackBack URI
Haha, excellent rendering of the crazy old clone

Comment by Paul Osu Buckeye Dodd— September 27, 2012 #

I dunno, the cover of Heir to the Empire had him pretty ripped. He has man boobs here! Plageus looks interesting.

Comment by David Ashley— September 27, 2012 #
Blog at WordPress.com. | The Pool Theme.
Entries and comments feeds.