Timothy Zahn Heading to NYCC
September 22, 2012 at 9:56 am | Posted in
Conventions
,
Events
,
Star Wars News
|
Leave a comment
Tags:
new york comic con
,
timothy zahn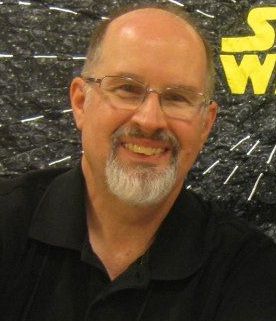 Timothy Zahn just announced on Facebook that he'll be heading to New York Comic Con. If you were on the fence about going, this may be just the incentive you were waiting for.
Posted By: Skuldren for Roqoo Depot.
Leave a Comment »
RSS feed for comments on this post. TrackBack URI
Blog at WordPress.com. | Theme: Pool by Borja Fernandez.
Entries and comments feeds.