ForceCast Jedi Journals Interview with Allston and Karpyshyn
September 17, 2012 at 12:03 am | Posted in
Interview
,
Star Wars Books
|
Leave a comment
Tags:
aaron allston
,
drew karpyshyn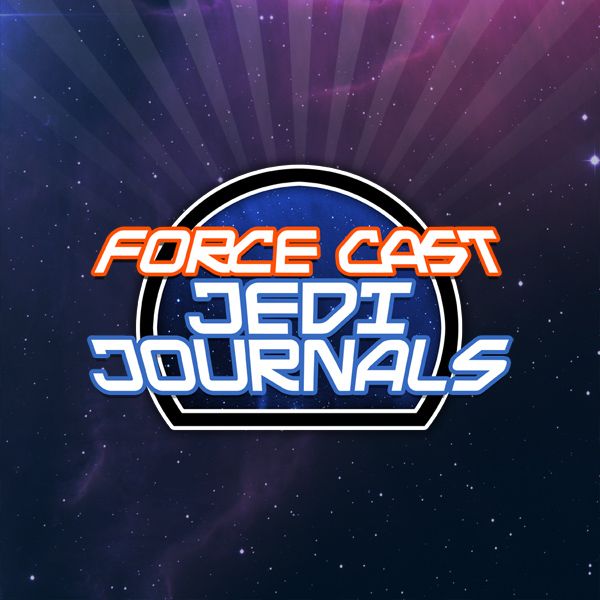 Jedi Journals' latest podcast includes interviews with Star Wars authors Aaron Allston and Drew Karpyshyn. Click here to listen. Aaron's interview starts at the 1 hour mark and covers his Laying Down Tracks writing method, Mercy Kill, and his plotting book. Drew's starts at the 1:24:50 mark and covers Annihilation, and his desire to write a Yoda book.
Posted By: Skuldren for Roqoo Depot.
Leave a Comment »
Blog at WordPress.com. | The Pool Theme.
Entries and comments feeds.