More Ewoks!
August 27, 2012 at 12:00 pm | Posted in
Detours
|
Leave a comment
Tags:
ewoks
Yes, I can never get enough Ewoks. Behold, Major Fufu from Star Wars Detours.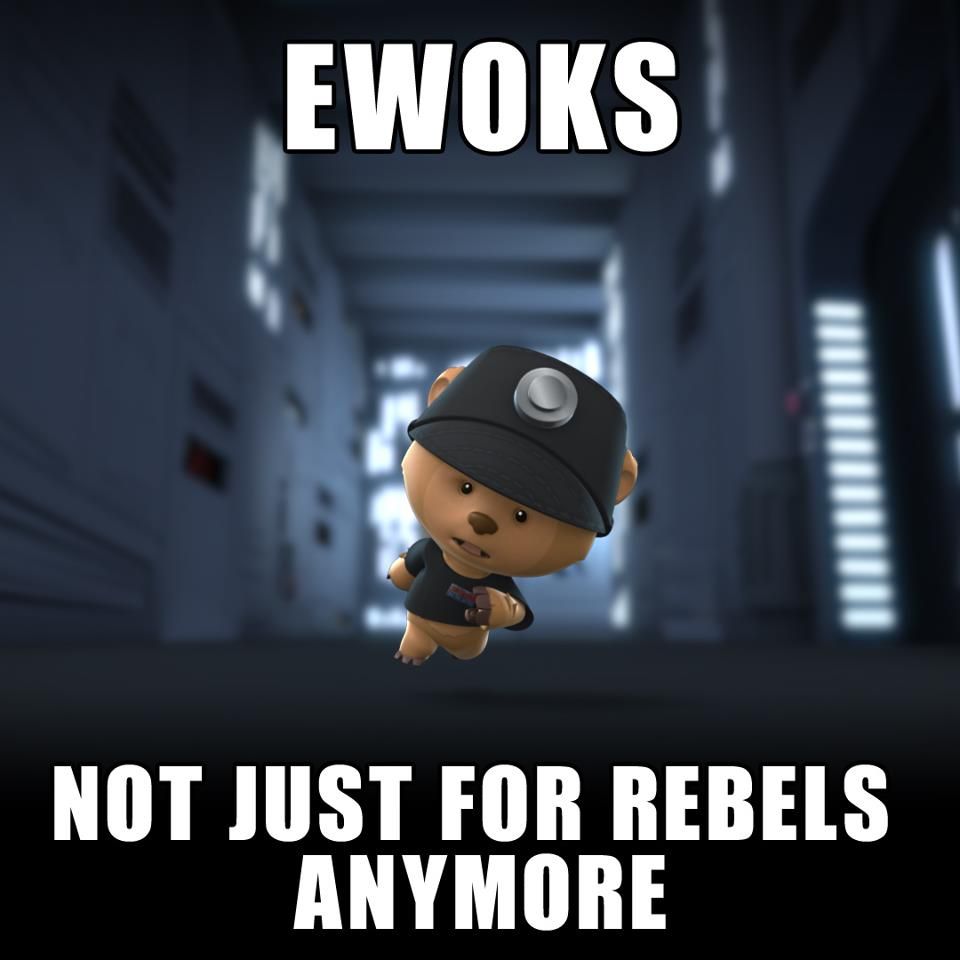 Posted By: Skuldren for Roqoo Depot.
Leave a Comment »
Blog at WordPress.com. | The Pool Theme.
Entries and comments feeds.