August 18, 2012 at 1:38 pm | Posted in
Star Wars News
|
Leave a comment
Tags:
age of rebellion
,
edge of the empire
,
fantasy flight games
,
force and destiny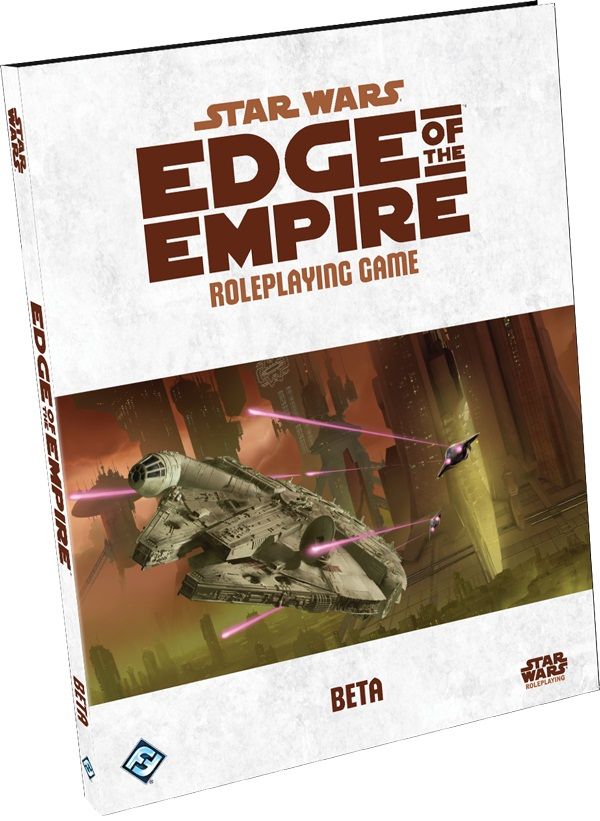 Fantasy Flight Games recently posted info on Edge of the Empire, the first of three RPG installments all set during the Rebellion era.
"…focusing on the fringes of society, on the scum and villainy of the galaxy and the explorers and colonists of the Outer Rim. In this game, players take on the roles of hard-hearted bounty hunters, roguish scoundrels, charming smugglers, or fearless explorers trying to survive and thrive on the edges of civilization."
If you're into Star Wars roleplaying games, they're offering a chance to be a beta tester.
Edge of the Empire will be followed up by Age of Rebellion, and Force and Destiny. You can check out all the details here.
Posted By: Skuldren for Roqoo Depot.
August 18, 2012 at 12:30 pm | Posted in
Books
,
Fantasy
,
News
|
2 Comments
Tags:
ed greenwood
,
erin m. evans
,
forgotten realms
,
paul s. kemp
,
r.a. salvatore
,
richard lee byers
,
the adversary
,
the companions
,
the godborn
,
the herald
,
the reaver
,
the sentinel
,
the sundering
,
Troy Denning
One of the big announcements at Gen Con 2012 was the announcement of a new six book series that will change the world of the Forgotten Realms. The new series is being called The Sundering and will feature a different author for each book. The authors (in order) will include R. A. Salvatore (The Companions), Paul S. Kemp (The Godborn), Erin M. Evans (The Adversary), Richard Lee Byers (The Reaver), Troy Denning (The Sentinel), and Ed Greenwood (The Herald). Popular characters such as like Drizzt Do'Urden, Elminster, Drasek Riven, and Erevis cale will be appearing in the novels, as well as some new characters like Erevis Cale's son, Vasen Cale. Continue Reading The Sundering: Kemp, Denning, Salvatore and More!…
August 18, 2012 at 11:22 am | Posted in
Celebration
,
Conventions
,
Events
,
Star Wars Books
|
Leave a comment
Tags:
Troy Denning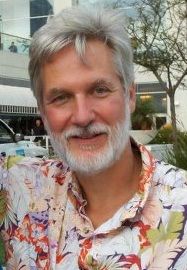 Author Troy Denning has posted his Star Wars Celebration VI schedule.
Thursday
1 — 2 PM, signing at the B&N booth #129
Friday
10:30 — 11:30 AM, Del Rey panel in room W414
5:30 — 6:30 PM, Star Wars University writer's workshop W300
6:35 — 7:00 PM, signing at the B&N booth #129 (this was double-booked)
Saturday
11:00 AM, signing Del Rey sampler at 11:00 a.m booth #910
3 — 4 p.m, signing at the B&N booth #129
Posted By: Skuldren for Roqoo Depot.
Blog at WordPress.com. | The Pool Theme.
Entries and comments feeds.