July 9, 2012 at 11:56 am | Posted in
Star Wars Books
|
Leave a comment
Tags:
michael a. stackpole
,
star wars book report
,
x-wing series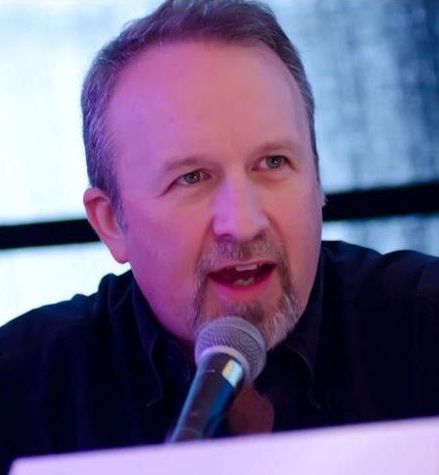 Michael A. Stackpole returns to the SW Book Report for another discussion of all things X-Wing. In this episode they discuss Wedge's Gamble and The Krytos Trap. Click here to listen to the podcast.
Posted By: Skuldren for Roqoo Depot.
Blog at WordPress.com. | The Pool Theme.
Entries and comments feeds.