Paul S. Kemp talks 'The Hammer and the Blade'
June 25, 2012 at 7:00 am | Posted in
Books
,
Fantasy
,
Interview
|
Leave a comment
Tags:
angry robot books
,
paul s. kemp
,
tales of egil and nix
,
the hammer and the blade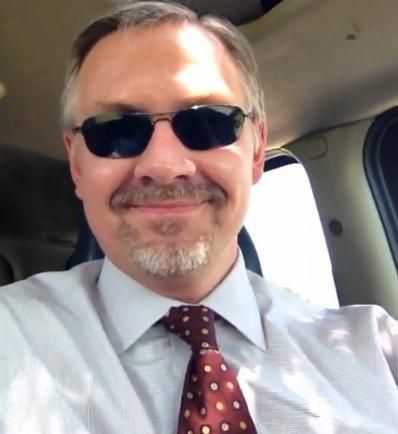 Tomorrow Paul S. Kemp has a new book coming out, so we took the opportunity to chat with him about The Hammer and the Blade. We kept the interview spoiler free, so enjoy!
Posted By: Skuldren for Roqoo Depot.
Leave a Comment »
Blog at WordPress.com. | The Pool Theme.
Entries and comments feeds.