'Knight Errant: Escape #1′ Preview
June 7, 2012 at 8:39 am | Posted in
Comic Books
,
Dark Horse
|
Leave a comment
Tags:
escape
,
knight errant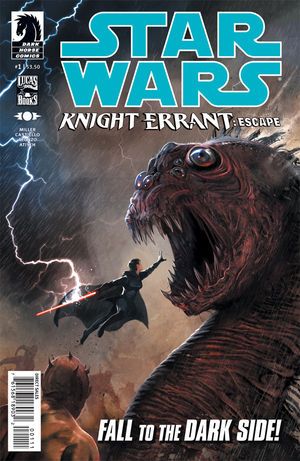 Dark Horse Comics has a six page preview of Knight Errant: Escape #1 available online which you can check out here. Escape #1 comes out June 13th.
Posted By: Skuldren for Roqoo Depot.
Leave a Comment »
RSS feed for comments on this post. TrackBack URI
Blog at WordPress.com. | Theme: Pool by Borja Fernandez.
Entries and comments feeds.