Fett Gets a Bigger Gun
May 30, 2012 at 10:22 am | Posted in
Collecting
,
Star Wars News
|
Leave a comment
Tags:
boba fett
,
sideshow collectibles
,
star wars mythos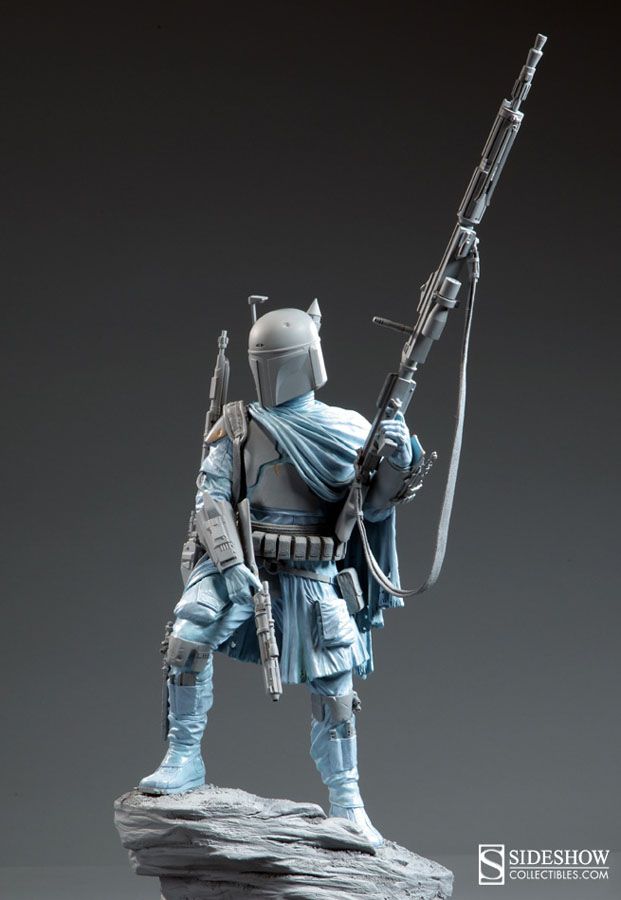 Walk softly and carry a big stick…or if you're Boba Fett, a huge blaster rifle. Sideshow Collectibles has released some pictures of the upcoming Mythos statue of Boba Fett. Click here to check out the other pictures. You can also view their sneak peak video here.
Posted By: Skuldren for Roqoo Depot.
Leave a Comment »
RSS feed for comments on this post. TrackBack URI
Blog at WordPress.com. | Theme: Pool by Borja Fernandez.
Entries and comments feeds.